We want you to feel well taken care of – personally and professionally.
Who you meet at
Klinikk Bærheim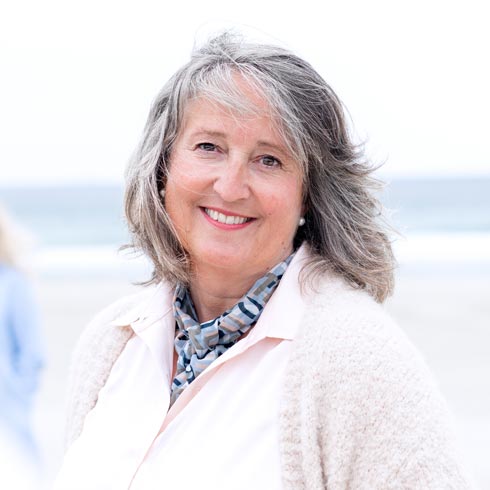 Gynecologist

Gunhild Bærheim
Cand. Med. | Specialist in Gynecology and Obstetrics.
Midwife

Elisabet Vetrhus
Educated nurse and midwife with specialization in ultrasound diagnostics.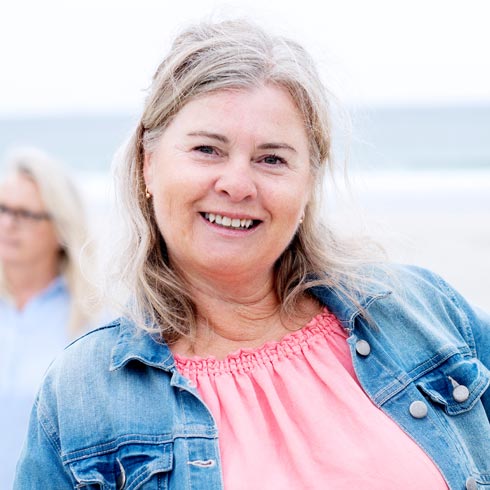 Health Secretary

Sissel Thaule
Extensive experience from both the public and private health sectors
This is how you can book an appointment with us
Klinikk Bærheim


conduct exams, provides treatment, advice and guidance to women of all ages.
Klinikk Bærheim

is located in the center of Stavanger

The nearest parking is at the Oil Museum, at Ryfylkekaien or in Valbergtårnet car park.
| Title | Address | Description |
| --- | --- | --- |
| | Salvågergata 8, 4006 Stavanger, Norge | Salvågergata 8, 4006 Stavanger |
| | Havneringen 23, 4013 Stavanger, Norge | |
| | Nedre Holmegate 30, 4006 Stavanger, Norge | |
| | Kirkegata 30, 4006 Stavanger, Norge | |